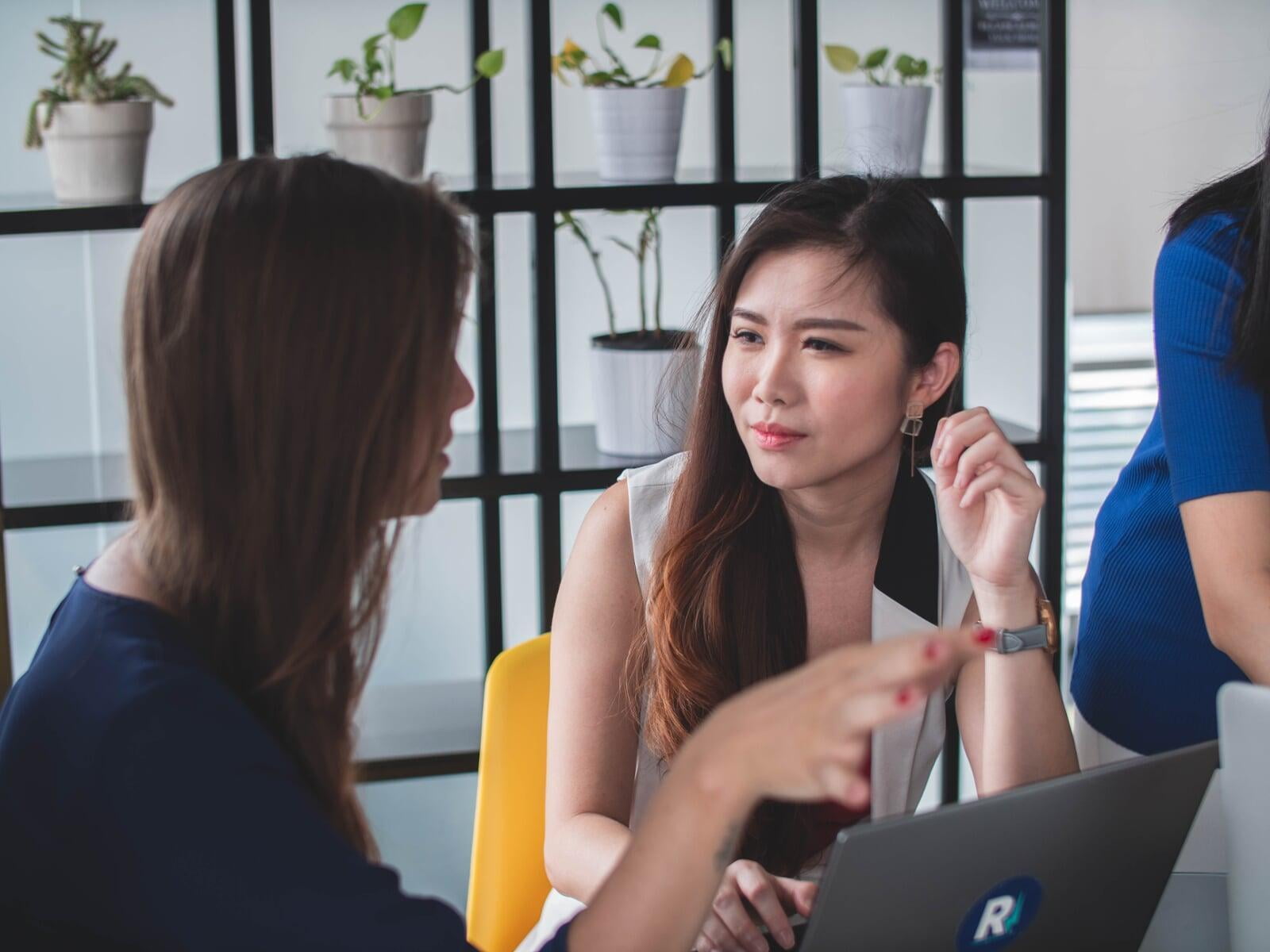 Bridging Languages and Technology


ASSERTIO Language Services provides professional language services to help companies to sell their products and services in other languages and markets.
We offer consulting services for globalization, technical translation services and software localization as well as carrying out functional software verification in local languages.
Our teams are grouped around areas of specialization. We currently have specialists in the following industries: information technology, engineering, medical, legal and finance.
Our solutions and services offer you a sustainable competitive advantage, thanks to our expertise and experience. We use cutting-edge technologies to guarantee that our language services are carried out with the utmost speed and quality.
Through our partner network, ASSERTIO LS currently provides translation services into the following languages: Arabic, Azerbaijiani, Bulgarian, Chinese (Simplified), Chinese (Traditional), Croatian, Czech, Danish, Dutch (Netherlands), Estonian, Finnish, French (Canada), French (France), German, Greek, Hebrew, Hungarian, Indonesian, Italian, Japanese, Korean, Latvian, Lithuanian, Norwegian, Persian, Polish, Portuguese (Brazil), Portuguese (Portugal), Romanian, Russian, Serbian, Slovak, Slovenian, Spanish (Latin-America), Spanish (Spain), Swedish, Thai, Turkish, Ukrainian, Vietnamese.
Industries
Although technology and processes are important, there remains no substitute for knowledge and experience of the specific industry. Translation teams at ASSERTIO Language Services are structured around areas of specialization and we serve the following industries.

Translation Technologies and QA
By using the right state-of-the-art technologies we can provide faster turnarounds, improve translation quality and save money for our clients. To this end we make extensive use of technology to collaborate, reuse existing translations, manage terminology, improve productivity, and ensure quality.

For certain translation projects, specially in Life Sciences, ASSERTIO Language Services observes the requirements of the ISO 17100 standard.

Translation Services
Although our customer needs can be very different, we strive to provide a competent and permanent team of people able to learn and to preserve the knowlege. These are the main services we provide: